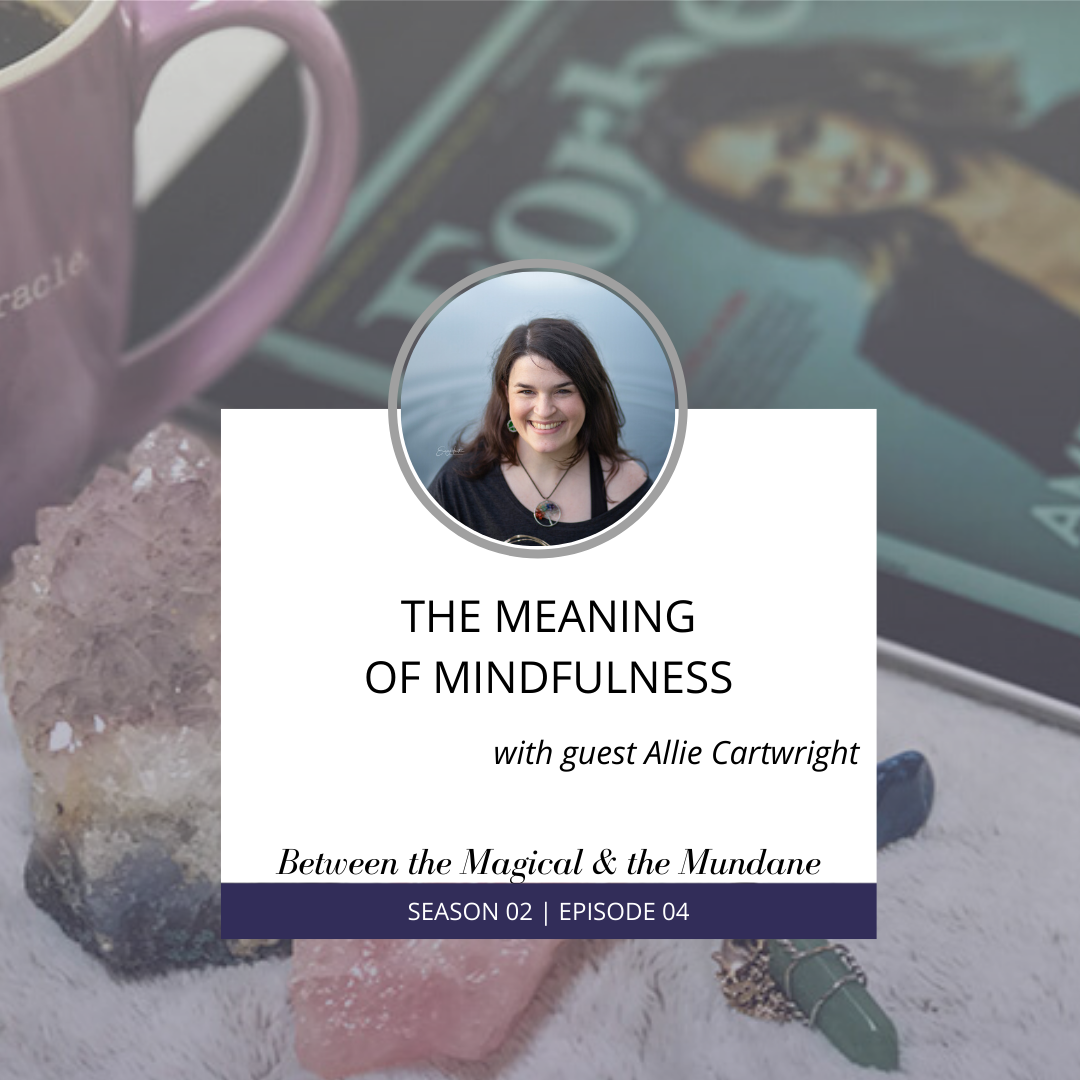 What does it mean to be mindful - especially in this fast-paced world? We are being bombarded by messages from society, the media, and even our friends - what are the consequences if we don't stop to tune in to our own thoughts?
This week I bring on guest Allie Cartwright to discuss the meaning of mindfulness. We will look at how a lack of mindfulness impacts us and ways in which capitalism, culture, and society in general distracts us - and deters us from being present in the moment. Together we will also share ways in which meditation can strengthen your mindfulness muscle... your brain.
Full Transcript Available => http://www.geekgirltarot.com/S02Ep04
About This Week's Guest:
Allie Cartwright is a meditation and mindfulness expert passionate about helping others step into their best life. She had tried and failed at meditation many times in her life, but when she finally tapped into the true power it held, she knew she had to share it with the world.
Resources:
Love what you're hearing?
Be sure to follow me at @geekgirltarot on Instagram and Twitter. You can also follow my updates on Facebook.
Looking for more? Check out my other episodes here.