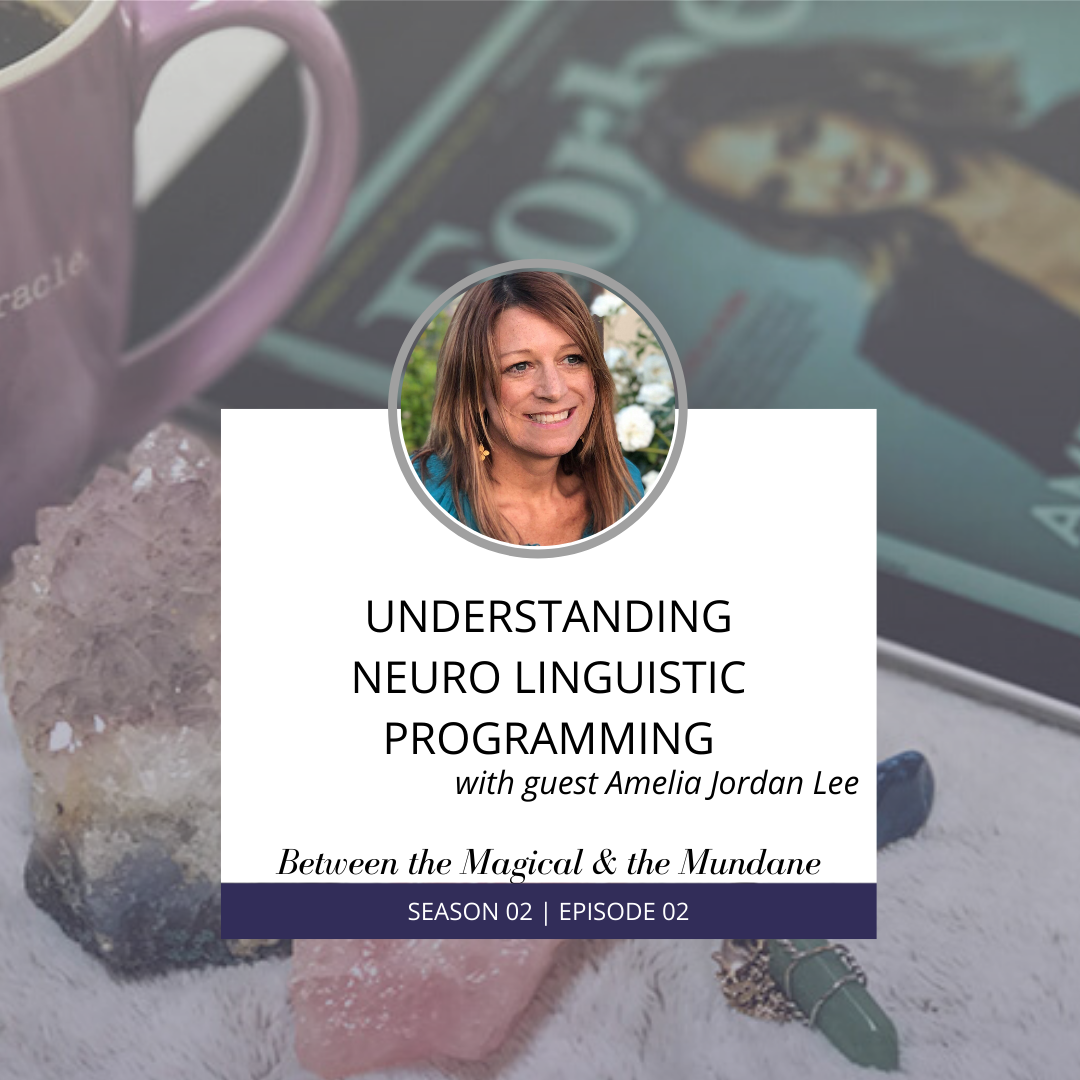 As we wade deeper into 2020, communication is going to be key. Understanding how we take in the world - and how we affect those around us - is vital if we want to create the change we want to see.
Likewise, it is important for us to understand how what we say - and what is said to us - affects our thoughts, feelings, and behaviors. 
I bring on this week's guest, Amelia Jordan Lee, to share what NLP is, as well as what it isn't! We also explore some of the myths and misconceptions around this modality, especially when it comes to (*gasp*) marketing.
Access the show notes & transcript at => http://www.geekgirltarot.com/S02Ep02
About this week's guest: 
A pioneer in her field, Amelia is a true alchemist. She uses a seemingly magical process of co-creation and transformation to get results for her clients. A certified holistic nutritionist, NLP mindset coach, and personal branding strategist, her unique integration of mind, body, and energy techniques combined with high impact messaging helps you ditch the overwhelm, align to your authentic self and amplify your aura so that you book more soul clients. The result? What we all desire -  freedom.
Love what you're hearing?
Be sure to follow me at @geekgirltarot on Instagram and Twitter. You can also follow my updates on Facebook.
Looking for more? Check out my other episodes here.